Het is natuurlijk belangrijk om je voor te stellen aan onze juryleden van dit jaar. Zij hebben op vrijdag een uitgebreid gesprek met alle deelnemers en op zaterdag beoordelen ze de obstacle course, de persoonlijke act en het openbare voorkomen van de kandidaten!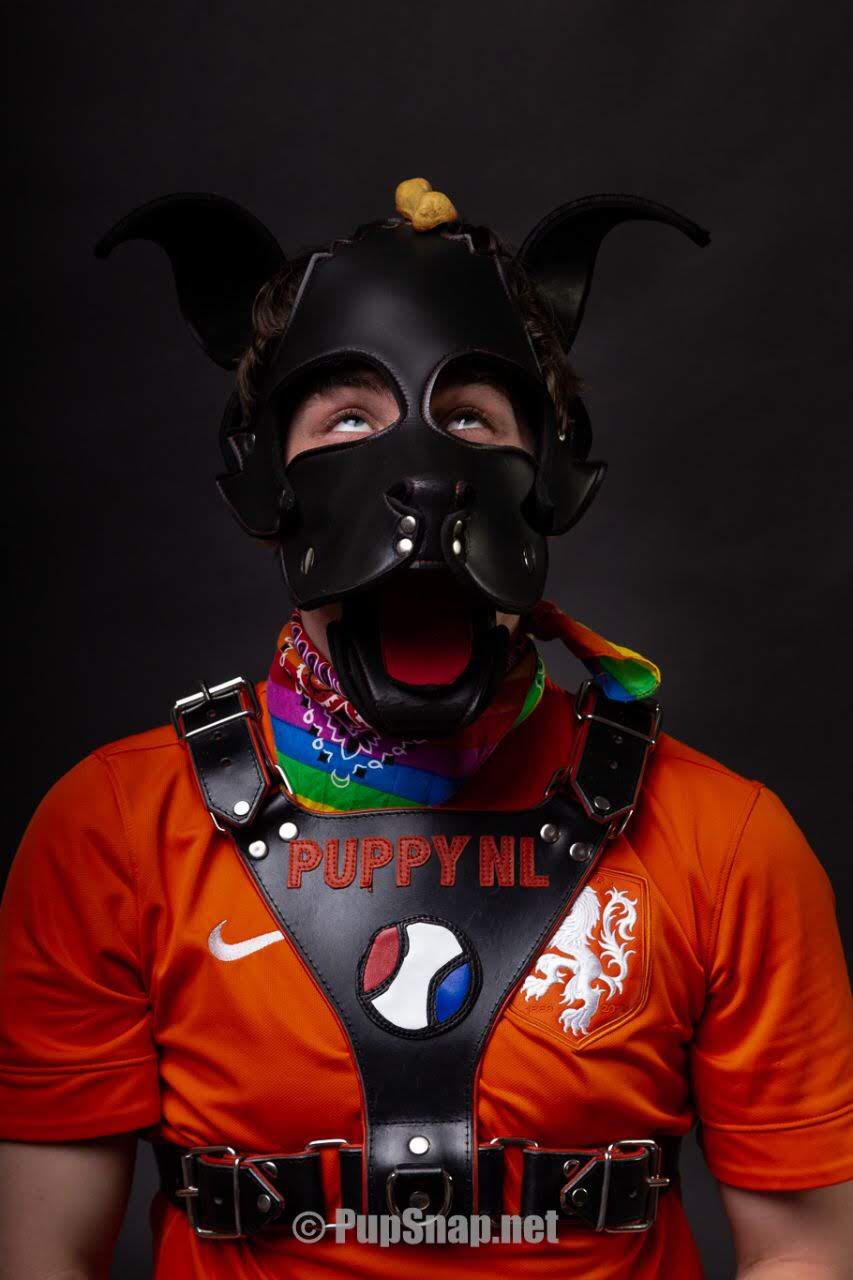 My name is Sada, also known as Mini Pup Sada. I am the current Mr Puppy NL. I'm 3,5 years old in puppy years, roughly 22 in human years.
To me it's really important that pup play is for everyone. It doesn't matter who or what you are, having fun together is key; don't take it all too seriously. I strongly stand by my motto: if it isn't fun, then why do it?
Good luck to all the contestants and ... have fun!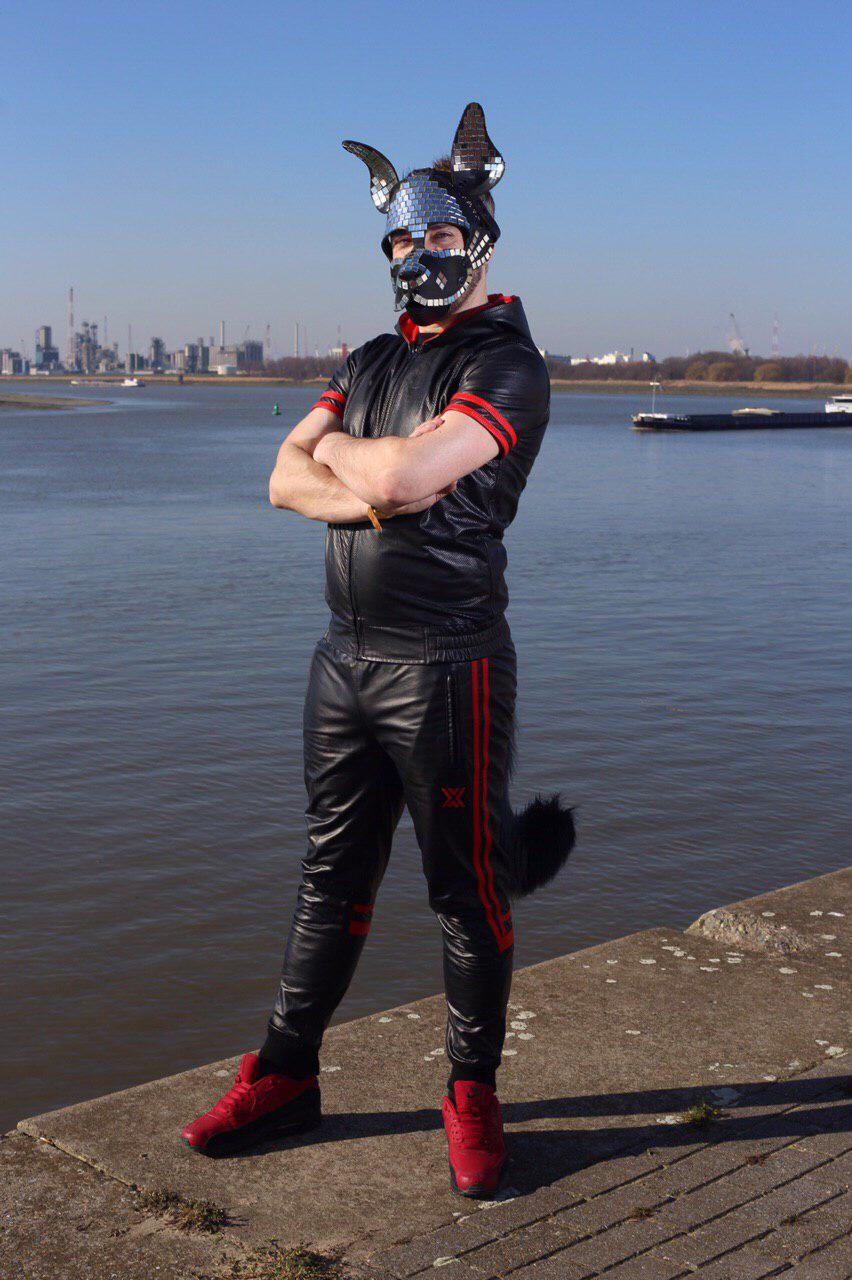 The current Mr Puppy Europe, event organiser and mental health advocate, championing his #LendAPaw initiative.
Puppai Buumi is an Alpha wolf who looks to support other pups and handlers on their journeys. Whether they are new to the scene or already experienced in pup play.
You can often find Buumi at events across Europe. Always welcoming with hugs and scritches. So feel free to come and say hello.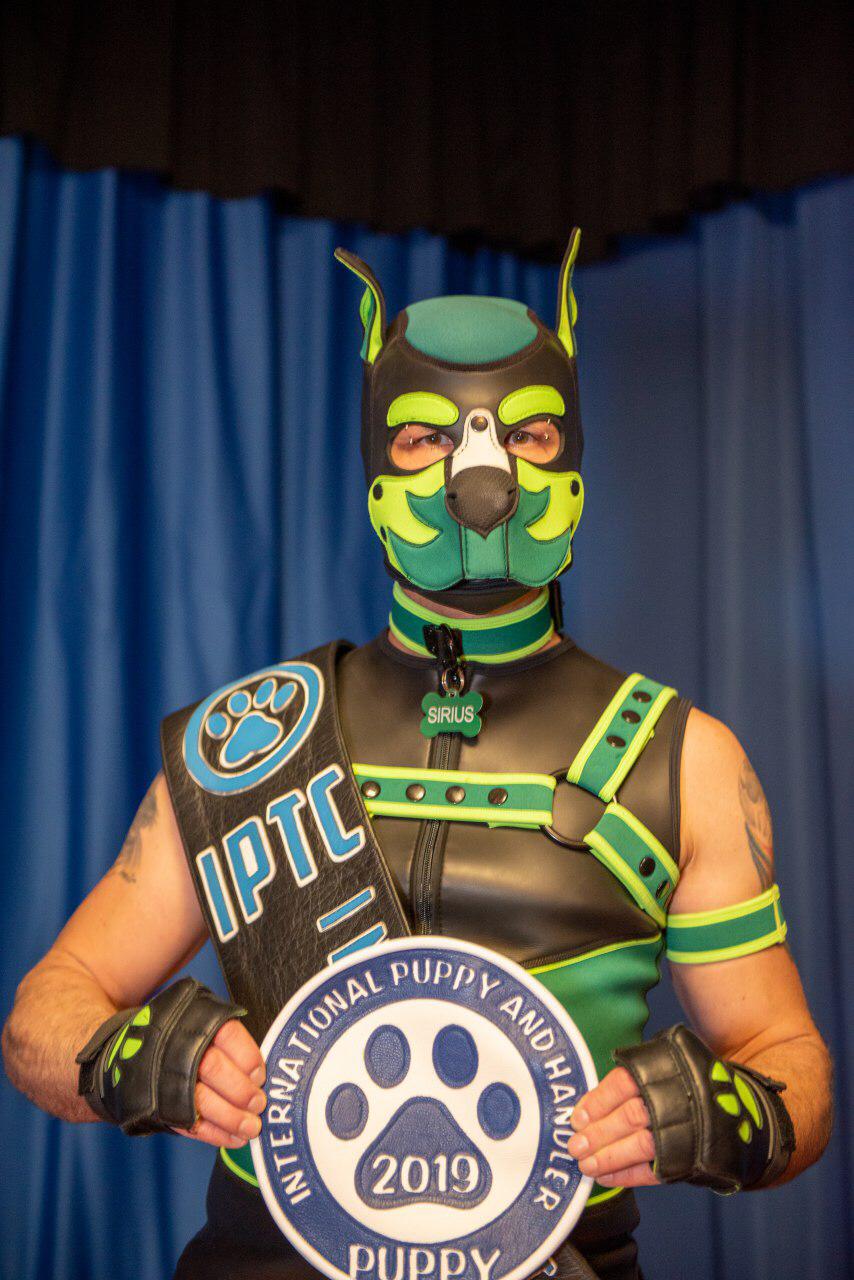 Pup Sirius started his title work as Northeast (USA) Puppy 2019, before competing to become International Puppy 2019/20. He has been a member of the pet play community for 5+ years and has had the privilege of working with several organizations to offer safe spaces to Lgbtq+ youth and community members throughout his travels. Sirius is an Organizer of Communikink (educational kink workshop), Educator on Puppy Headspace, a Philanthropist for Sisters of Perpetual Indulgence, and Pup Mosh coordinator. He is very passionate in pup and pet play and how it can help everyone in their daily lives. He also works to ensure the message in pup and pet play that "All are Welcome" is barked far and wide.
A friendly and mischievous pup, who loves many types of fetish, like bondage, electro, impact, edging and wax play. While he is an Alpha Pup, he will submit to other Alphas if they can pin him down, so you better restrain him well. You will usually find him barking all over his home region of Boston, MA USA and traveling the world greeting all the pups he can.
Laatste update: 17 oktober 2019