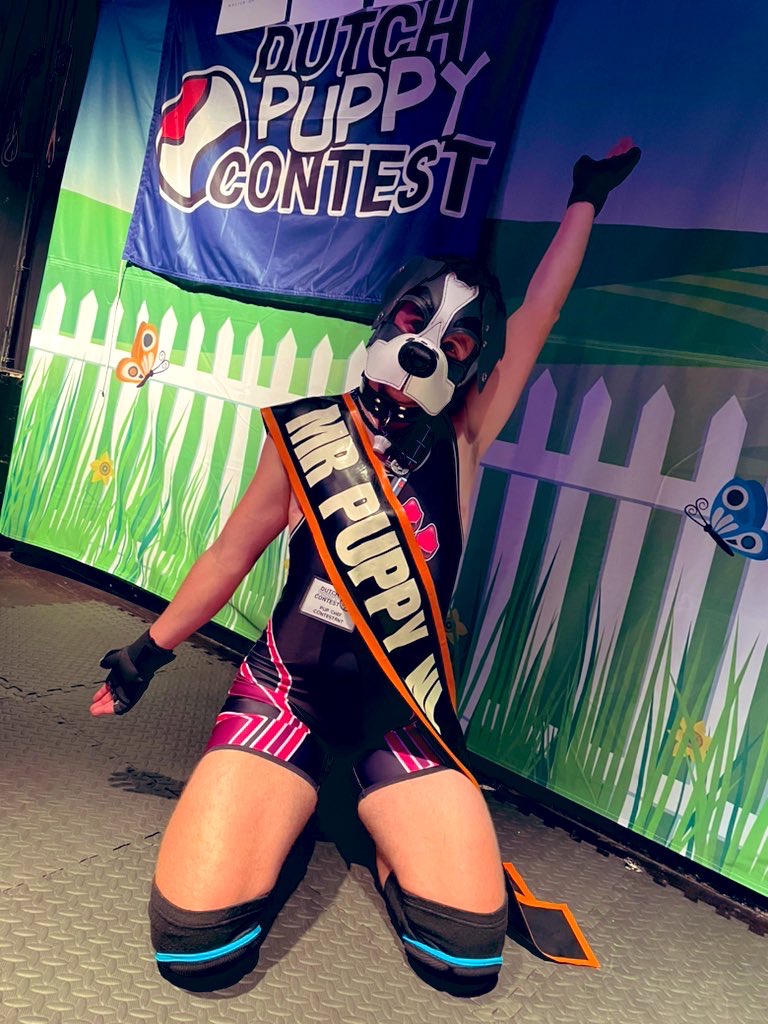 We willen iedereen bedanken die de Dutch Puppy Contest op zaterdag 29 oktober heeft bezocht.
Pup King heeft na drie jaar zijn titel Mr Puppy Nederland overgedragen aan Pup Chef.
De jury en het publiek stonden voor een lastige keuze, omdat ook Pup Unzan het als kandidaat erg goed deed.
Volgend jaar zijn we natuurlijk weer terug. Wil je ook een keer meedoen, een heel erg leuk weekend hebben en misschien wel tot Mx Puppy NL worden gekozen? Houdt onze social media en deze website dan in de gaten.
---
We woud like to thank all who visited of the Dutch Puppy Contest on Saturday 29 October.
After three years Pup King finally got to pass on the title of Mr Puppy NL to Pup Chef. Because of how well Pup Unzan competed, judges and audience had a hard time deciding who would get the title this time.
We'll be back next year. If you are considering competing, please follow us on our social media channels and keep an eye on this website.
Laatste update: 30 oktober 2022